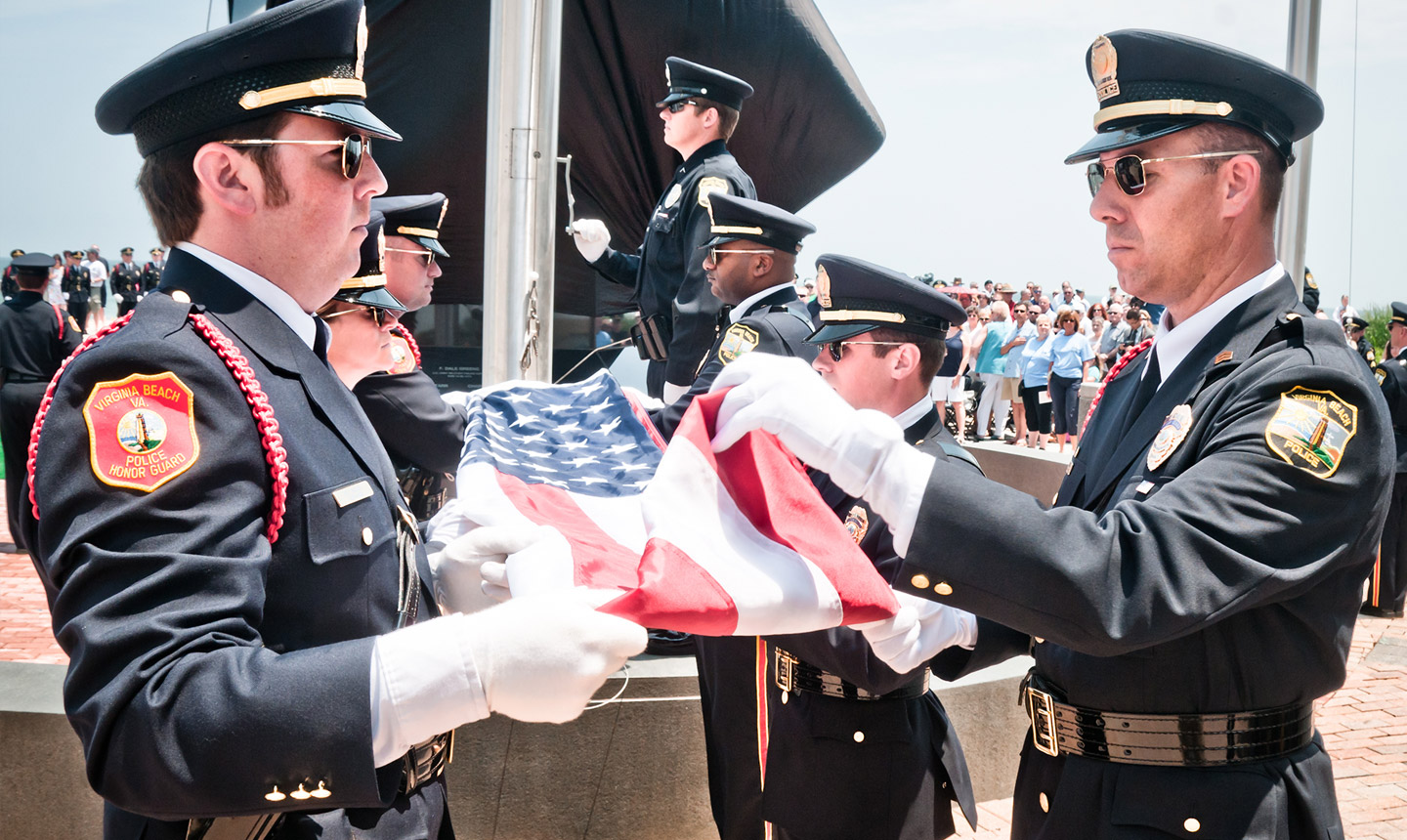 09/28/15 Scholarship Announcement
The Virginia Beach Police Foundation is proud to offer two new plans for Virginia Beach Police Department employees:
VBPF Scholarship
The purpose of this Plan is to encourage the education and development of employees of the VBPD and to assist those employees in qualifying for potential advancement within the Department. Please read the VBPF Scholarship Plan and the instructions within the Application Form to determine if you are eligible for a grant.
To apply, fill out the above application form and send the requested information to info@vbpf.org.
Plan and Payments for Non-Job Related Illness and Accident Disability
The purpose of this Plan is to provide financial support to full-time employees of the VBPD when the employee is unable to work in any capacity as a result of a non-job related disability and the employee has exhausted all available personal, vacation and sick leave, including any donated sick leave from the Sick Leave Bank, to which he or she is entitled and who is suffering a severe financial hardship as a result of the loss of pay. Please read the Non-Job Related Disability Plan for eligibility information and plan details.
To submit a request for payment, complete the Application Form. After receiving approval from a supervisor and completing the statement of financial need, send the requested information to info@vbpf.org. The application is subject to approval by the Foundation's Board of Directors.