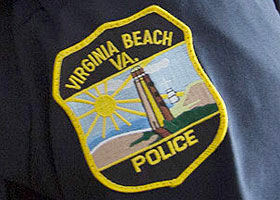 By Deputy Chief Patrick L. Gallagher | Police department | Aug 6, 2017
WHEN AN ACTIVE-DUTY MEMBER of the military dressed in uniform walks through an airport anywhere in America, he or she is likely to hear someone thank him or her for their service. People often offer a handshake or an admiring nod. Such shows of respect should never go out of fashion.
Many people remember how Vietnam veterans were treated when they returned home from that conflict. The anti-war movement led many Americans to blame our veterans for policies that had been enacted by politicians. Many members of the military were treated with disrespect, disdain, hostility and hatred. Today, however, Americans who don't support war choose not to blame our men and women in uniform. Our veterans are treated with respect.