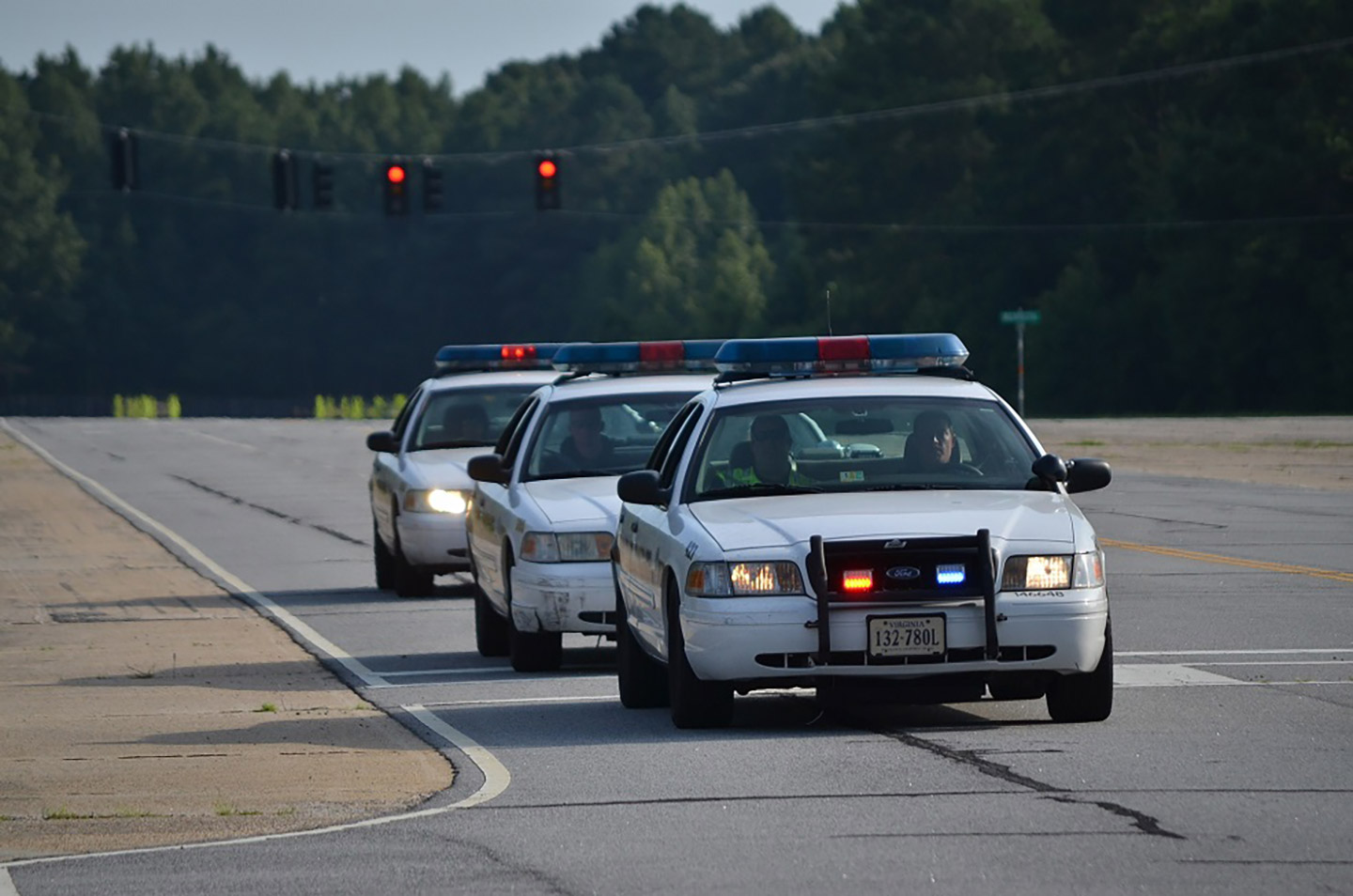 By Kerry Dougherty | The Virginian-Pilot | Jun 13, 2017
One thing's certain. We don't pay them enough.
Police officers, that is.
Then again, how can we fairly compensate men and women who are willing to take a bullet for the public?
What would they have to pay you to take that risk?
Every single day. No matter the assignment.
A routine traffic stop can turn deadly. So can domestic disputes. Drug busts.
In June 2003, Virginia Beach police Officer Rodney Pocceschi, 33, was killed by a gunshot during a traffic stop on Dam Neck Road. He left behind a widow and infant son.